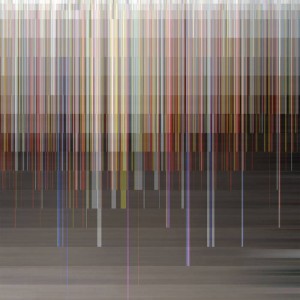 October 1st 2018 marks the tenth anniversary of the release of the first Kalte album, "The Lanthanide Series", so we thought that we'd mark the occasion by sharing some of our experiences as Kalte (and SubZeroArts) by looking back at some of the work that we've done over the last decade. We want to tell you a little bit about how we do the things we do, and we also want to thank the awesome people that we've been able to work with over the last ten years. Every day in October we'll be posting something new to celebrate #10yearsofKalte, and we hope that you'll join us as we walk down memory lane.
Come back tomorrow to find out more about the early days of our collaboration leading up to the recording of The Lanthanide Series…
Waitasec, what do you mean you've never heard "The Lanthanide Series"? No problem! For all of October you can stream it or pay what you can download on Bandcamp, and if you like what you hear you can send your email to info@kaltemusic.com and we'll send you a copy of our latest release "Covalencies" free!