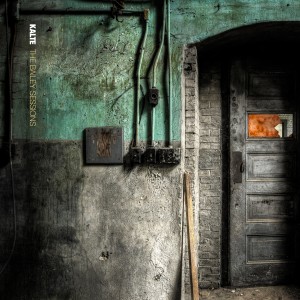 We're very excited to be able to share the cover of "The Bailey Sessions" with you.
We'd like to thank Chris Goodenbury for his fantastic photography, and we'd like to thank M.Morton at Crime League for the sweet design.
RSVP to our Album Release event on Facebook to see a new video featuring an advance clip from the album.
"The Bailey Sessions" by Kalte will be released through Crime League on October 31st. A long form abstract piece evoking glacial stillness and haunting depths, "The Bailey Sessions" is music that builds on our past work and hints at journeys still to come…