Dearest kaltenfriends,
We've spent most of the summer hard at work in our studio space in Antarctica and now we are very pleased to announce a new project which we will be presenting as SubZeroArts.
"The Sound is Watching You" is a multimedia soundart installation that will be part of Scotiabank Nuit Blanche 2011 on October 1st in Toronto, Ontario. We're very excited about this opportunity and we encourage you to visit the SubZeroArts site to learn more about the installation and to find out how you can help make "The Sound is Watching You" happen.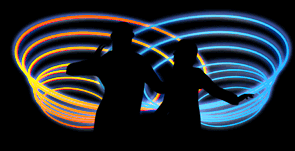 Needless to say, you'll be hearing more from us over the next few weeks as things begin to take shape…
Deane and Rik
Kalte